Technology
These are a few of the key technologies that are incorporated into Ascendent's cutting edge products. Click any of the technologies for more information and videos.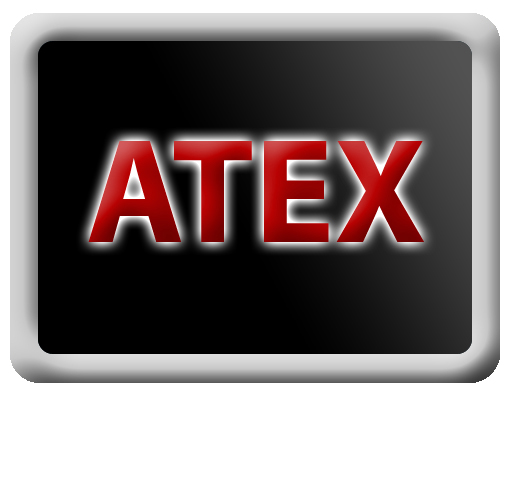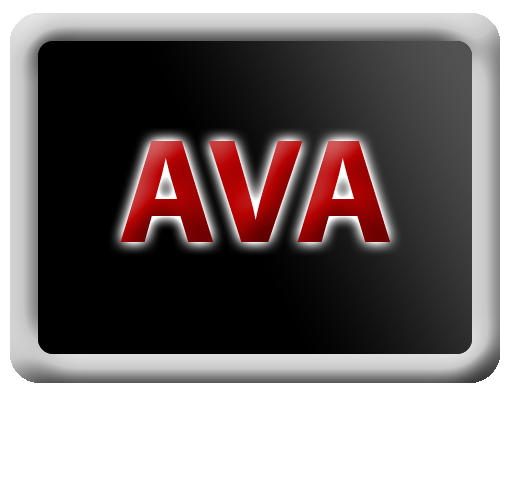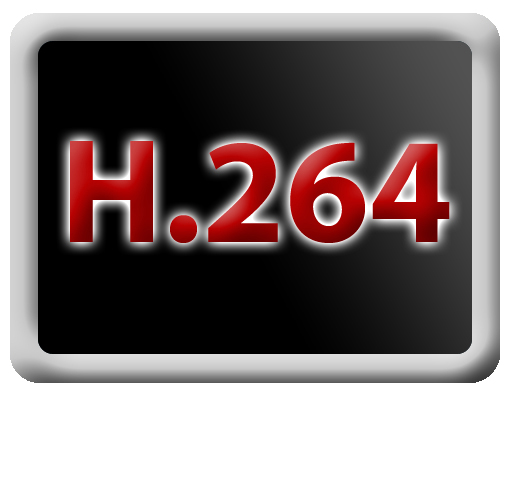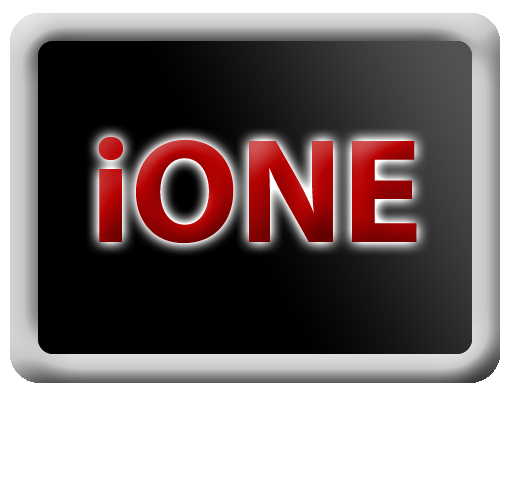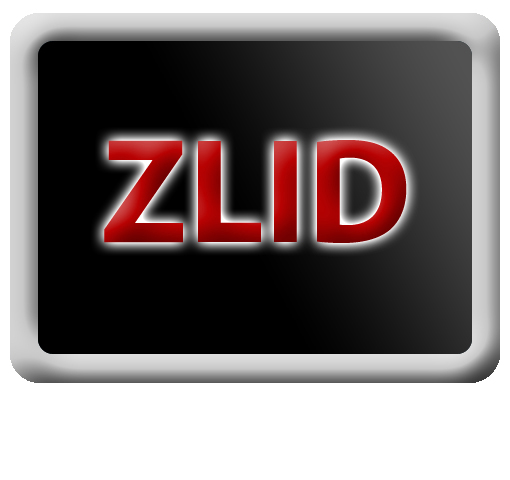 ATID - Ascendent Thermal Imaging Devices are used in situations where long range detection is needed at all times and under any conditions.
ATEX - ATEX certified cameras are made to thrive in explosive/corrosive and other extreme environments.
AVA - Ascendent's suite of video analytics software, allowing for advance operations like detection of mission objects, people counting, perimeter intrusion and much more.
H.264 - H.264 compression technology allows for higher quality images while still maintaining a smaller file size than previous generation MPEG4 compression.
iOne - Ascendent's iOne series of cameras incorporate advanced WDR functions for high quality images even in very difficult lighting conditions.
ZLID - Ascendent's Zoom Laser IR Diode technology provides laser IR illumination at distances up to 3.5Km.